I have used Helen Milner as my saddle fitter for many years now and continue to do so. She has always been extremely efficient as well as thorough and shows a depth of knowledge that surpasses anyone else I have dealt with. I have recommended her to clients and friends on more occasions than I can remember and they have always been delighted with the service they have received. The best thing about Helen is that she has the best interests of the horse and owner at heart and not just making a sale!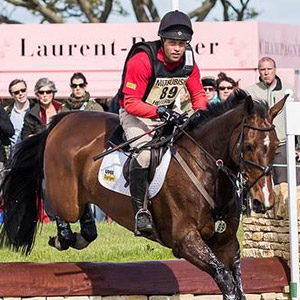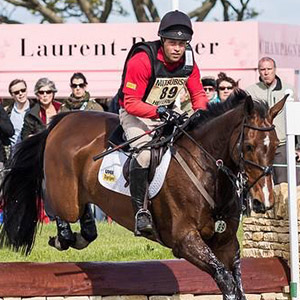 Helen offers a top class service and is always honest and reliable. Her attention to detail is outstanding. For me Equipe Saddles tick all of the boxes being beautifully crafted, comfortable for the rider and – most important of all – really allows the horse to swing through the back. The Equipe Double Bridle is stunning and fits well offering comfort and style. Chagall and Frederico deserve the best so Equipe is just perfect!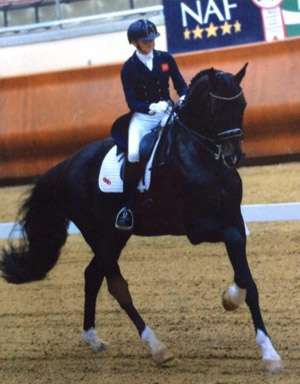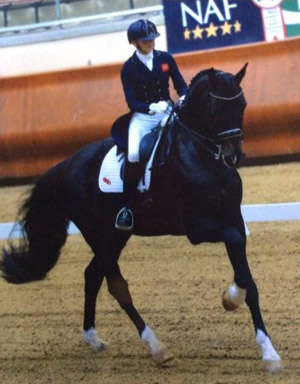 I would thoroughly recommend Helen to anyone looking for a saddle. She has previously ridden and been involved with high level competition horses and understands how important a correct fitting saddle is for the horse and the rider. She understands how a horse should move and how a rider needs to feel comfortable and capable of riding in a saddle, but not at the expense of the horse's comfort. She provides an excellent service, allowing customers to trial saddles and would not sell a saddle if she was not happy with the fit. I have dealt with Helen on several occasions after horses have had back pain issues, both in my capacity as a vet and a veterinary chiropractor, and she is always an integral member of the team in rehabilitating the horse.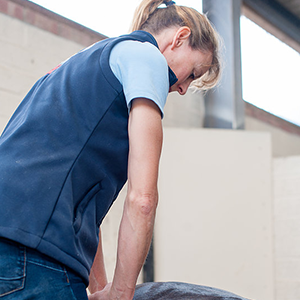 s
I have known Helen for many many years, both as part of my team and as my saddler. She has extensive knowledge and success in all equine pursuits, giving her a wide range of expertise and understanding in her role as a saddler. HM Performance Saddles are associated with the best saddle brands on the market and ones I thoroughly endorse. If I was asked to describe Helen I would say motivated, honest, reliable, hard working and efficient. It is not often that you meet someone with these qualities and her constant source of support and assistance to me professionally is a greatly appreciated element to my success.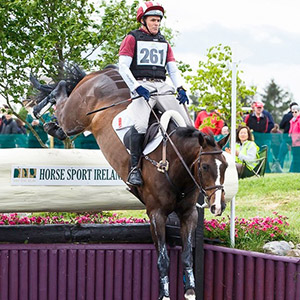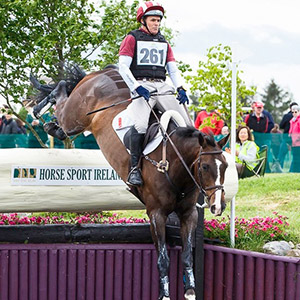 Helen has done a great job fitting saddles to all of the horses and since using her they are all more comfortable and performing better. Helen has always provided me with a really good service, she is professional, approachable and friendly. I wouldn't change a thing!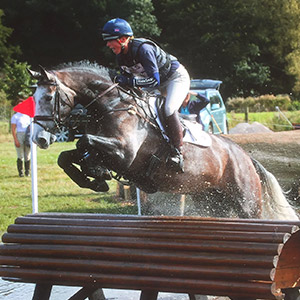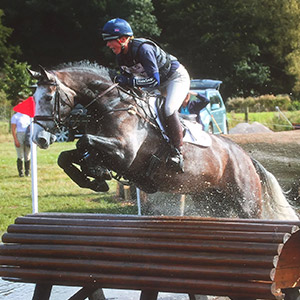 Helen has worked with us for the last few years now and we have always found her to be completely professional and trustworthy, alongside being very knowledgeable, accessible and reliable.
She has made a big difference with saddle fitting to improve some of the horses performances, in particular with my GP and PSG horses. She is always willing to put herself out and takes the time to look at the horses individual needs.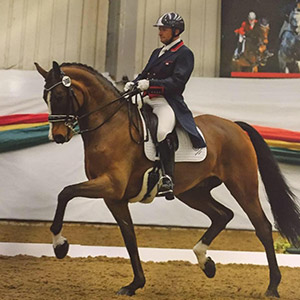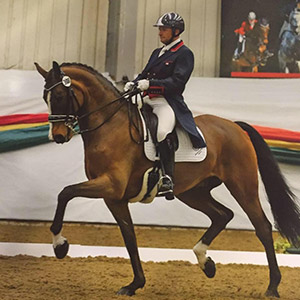 I have used Helen to fit/check my saddles for a number of years now and wouldn't contemplate using anyone else. Her attention to detail and tenacity to get things right for horse and rider are rare qualities, she is extremely knowledgeable, approachable and friendly with good quality brands. My horses are working well and building up equal muscle tone, I have saddles that help me do my job and my vet and physio are happy!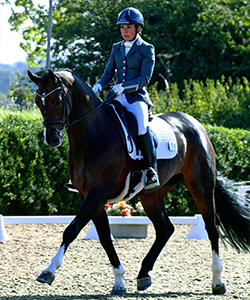 I use Amerigo Saddles on all of my horses, I think they are extremely comfortable. They fit the horse and rider perfectly and they allow me to stay in a good position for jumping and on the flat. Amerigo saddles also help the horses back and stop them from getting sore especially when jumping big tracks. Helen Milner comes out and checks the saddles every 6 months to make sure they are all a prefect fit for horse and rider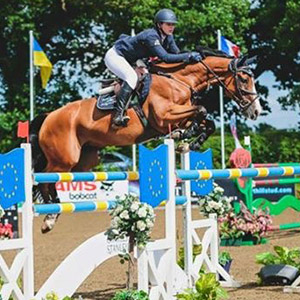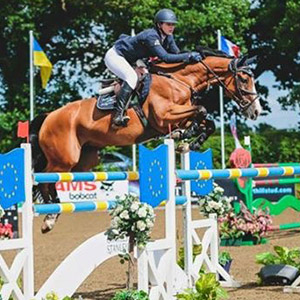 I always feel very confident referring saddle enquiries to Helen because I know she will always do an excellent job!