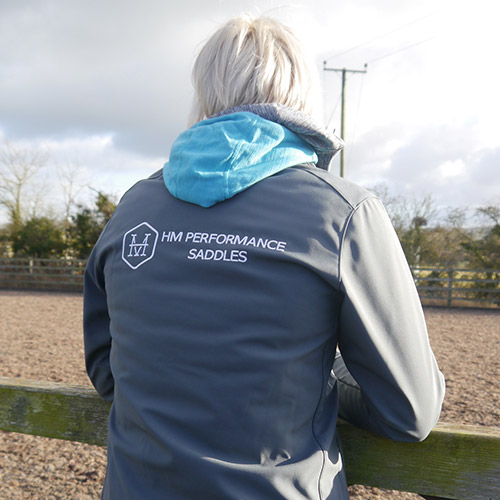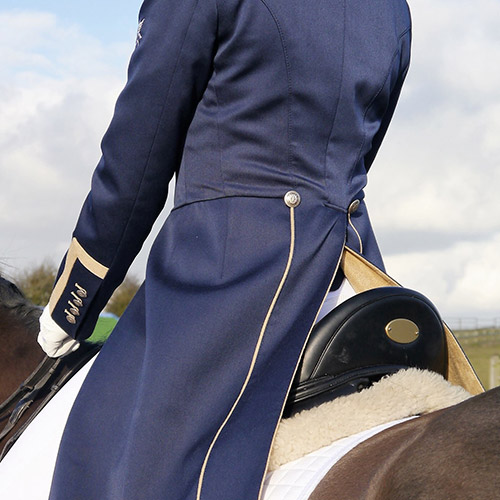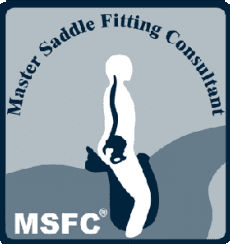 Over a decade ago Helen Milner (formerly Murphy) became fascinated by the difference a well fitting saddle can make on performance. She has worked with competition horses her whole life, working for New Zealand Olympians Blyth Tait and Grant Cashmore as Head Girl. Competing in Eventing herself she understands the needs and demands of a well fitting saddle. When trying an Amerigo saddle, her own horses jumping technique improved dramatically and she never looked back……she was convinced on the effects saddles can make to performance.
A well fitting saddle is imperative, it should fit the horse and rider to allow the partnership to perform to their utmost ability. It's amazing how often a fit competition horse can change shape during the year so regular checks are just as important. Twice a year is recommended as a general guide.
HM Performance Saddles only sell Saddles, Bridles and Accessories that don't compromise the horse and that Helen herself would use on her own horses. Helen has worked with some of Europes most prestigious brands from the start and they really do offer the most comfortable, technological and innovative design that gives the horse the edge. All of the saddle brands sold by Helen train their saddle fitters in particular methods that best suit their tree, models and fit. There are many combinations across the brands to ensure the saddle fits the horse and rider. Just like buying a high performance sports car, purchasing a prestigious saddle brand gives you the quality and performance you need.
A saddle is an investment so you need to know what you are buying, why you are buying it and where you are going to go for help, advice and fit……..that's where I come in! I work with all levels of riders from professionals to amateurs advising and fitting their Saddles on a regular basis. I am very passionate about what I do and thrive on the challenge that not all horses are the same.
Based on the Gloucestershire/Herefordshire border Helen travels the length of the UK fitting Saddles so please don't hesitate to contact her to discuss your saddle fitting requirements.